WE ARE PROUD TO ANNOUNCE THE LAUNCH OF OUR REFERRAL APP
Earn up to
$18,000

a year!
You already know you can save money with solar… Now you can Earn money too! All you have to do is refer any neighbors, friends, co-workers, or family, we will take care of the rest and you will be paid $250.00 when they have solar installed by us!
Follow these easy steps below and start your money making process

• Download the "SUNPOWER by Today's Energy Store" app.
(Links for IPhone, Android, and Desktop at the bottom of the page)
• Create your personal account.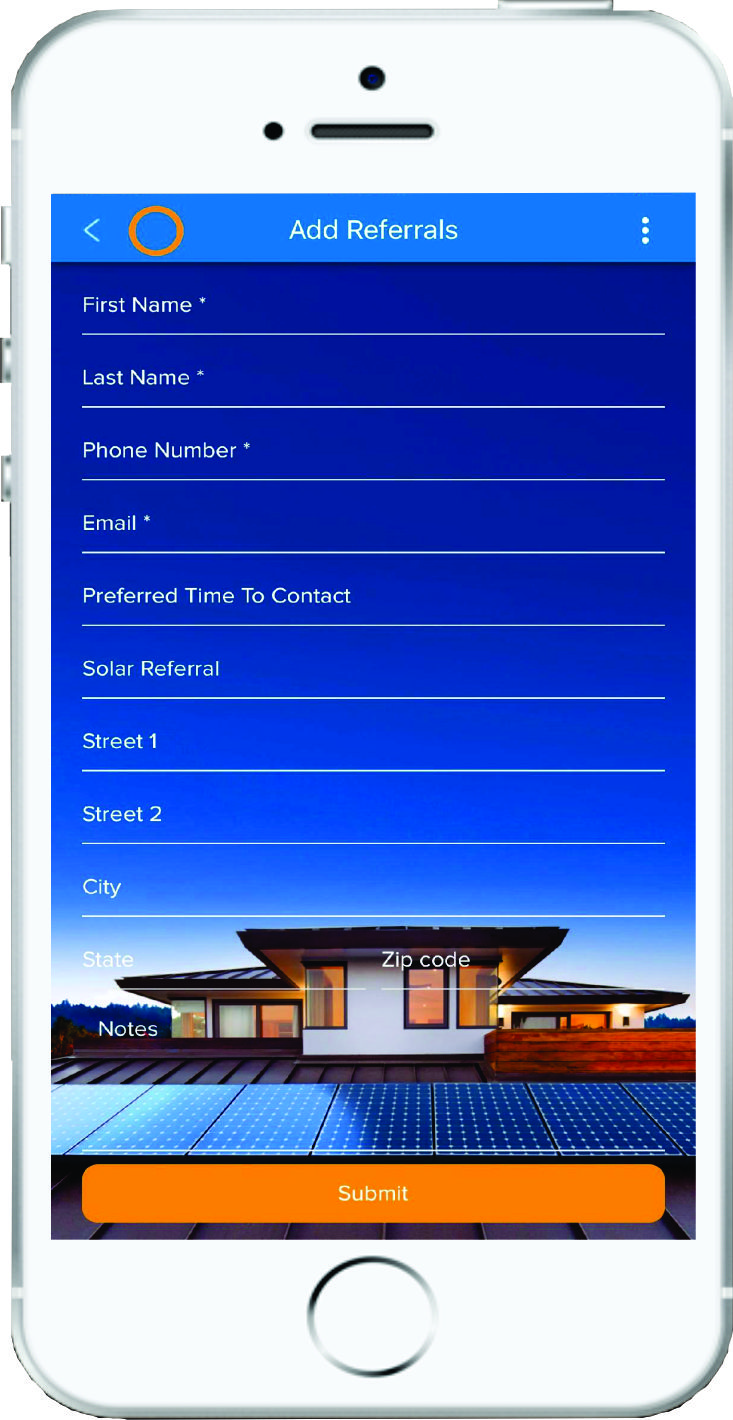 • Input information of friends, family, neighbors, that would like to save money on their monthly power bills.
• Our helpful solar experts will contact them and prepare a personalized quote.

• Once their system is installed, we pay you $250.00 

• Transfer the funds straight to your bank account from the app!
Here is an example of how much 

$$$ 

you can make by referring people…

If you have any questions or need help setting up please call us at (702)570-1496!